SPECIALITY SHOPS
We are proud to work with a small but growing collection of specialty shops to bring our luxury leather goods to our customers throughout the world. We consider these partners to be some of the finest retail outlets and staffed by knowledgeable, experienced, and passionate craftspeople.

We firmly believe that the experience of picking up a Frank Clegg bag is transformative. Feeling the custom tanned leather in your hand and examining the exacting construction, helps to convey the love, craftsmanship, quality, and obsession with details that goes into each of our products.
Learn more about each shop by clicking the photos below.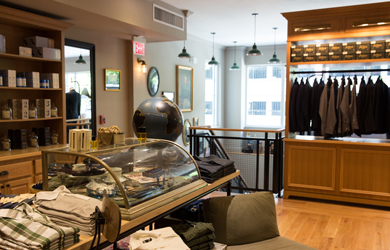 Supply & Advise | Miami, Florida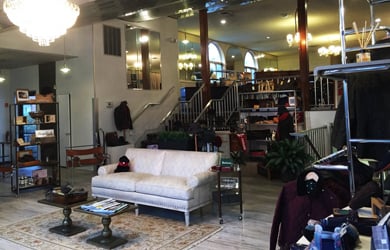 Larossa Shoe | Weymouth, Massachusetts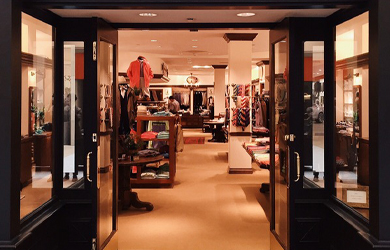 H. Stockton | Atlanta, Georgia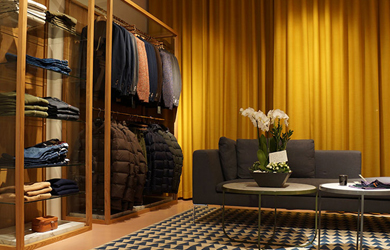 Gabucci | Stockholm, Sweden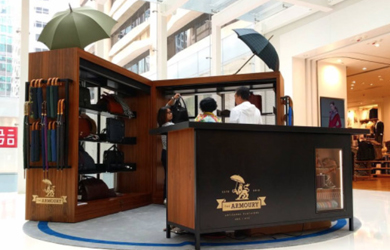 Frank Clegg Popup | Kowloon, Hong Kong
Harbour City Mall - Level 3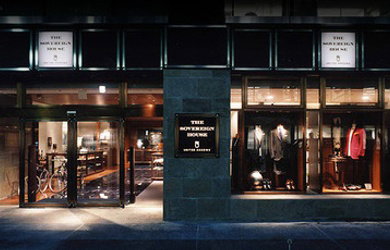 United Arrows - Sovereign House | Toyko, Japan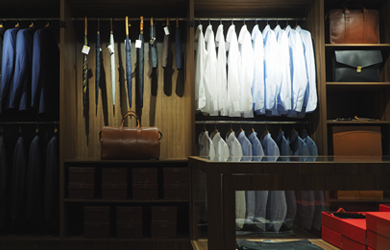 WJ & Co | Kuala Lumpur, Malaysia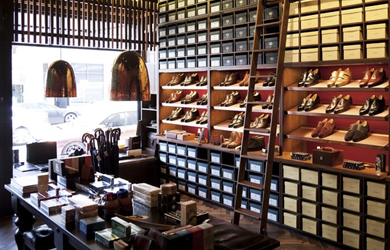 Double Monk | Melbourne, Australia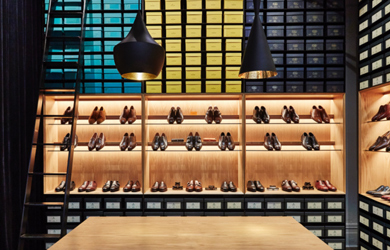 Double Monk | Sydney, Australia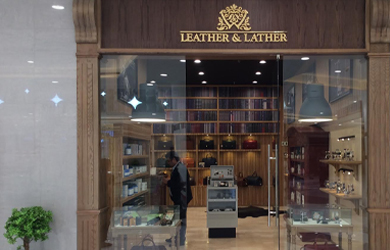 Leather & Lather | Muscat, Oman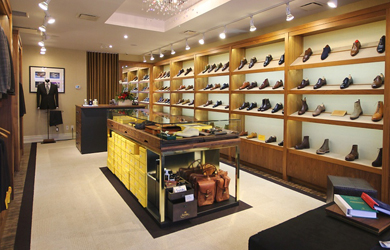 Leatherfoot | Toronto, Canada
This website requires cookies to provide all of its features. For more information on what data is contained in the cookies, please see our Privacy Policy page. To accept cookies from this site, please click the Allow button below.